Due to its many advantages, Wolverine Coatings seamless epoxy flooring systems offered by AlphaGarage are a popular option for the food preparation business.

Easy to Clean: One of the main advantages of seamless epoxy flooring is how simple it is to maintain. Because it is non-porous and does not absorb liquids or spills, any spills or messes that can happen in a hectic food and beverage industry setting can be easily cleaned up.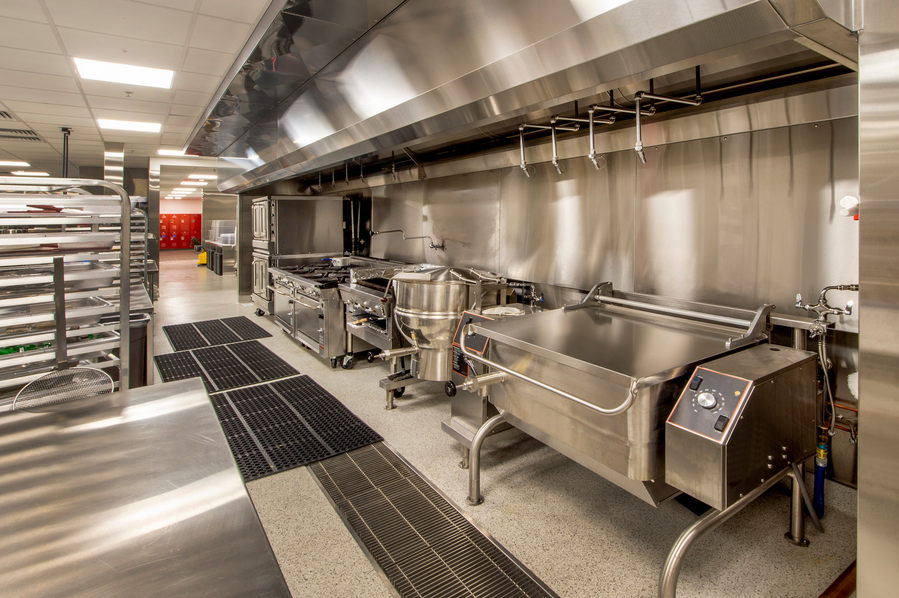 Durability is another advantage of seamless epoxy flooring. It can handle pedestrian and cart traffic as well as heavy machinery and is scratch and impact resistant. Because of this, it is the best option for a busy facility.

Chemical Resistance: Oils, cleaning, and acidic agents as well as other chemicals, are not a problem for seamless epoxy flooring. This makes it a fantastic choice for locations where spills or leaks might happen.

Sanitary: Because it doesn't absorb liquids, spills, or germs, seamless epoxy flooring is a hygienic choice for food preparation areas. It's also simple to clean.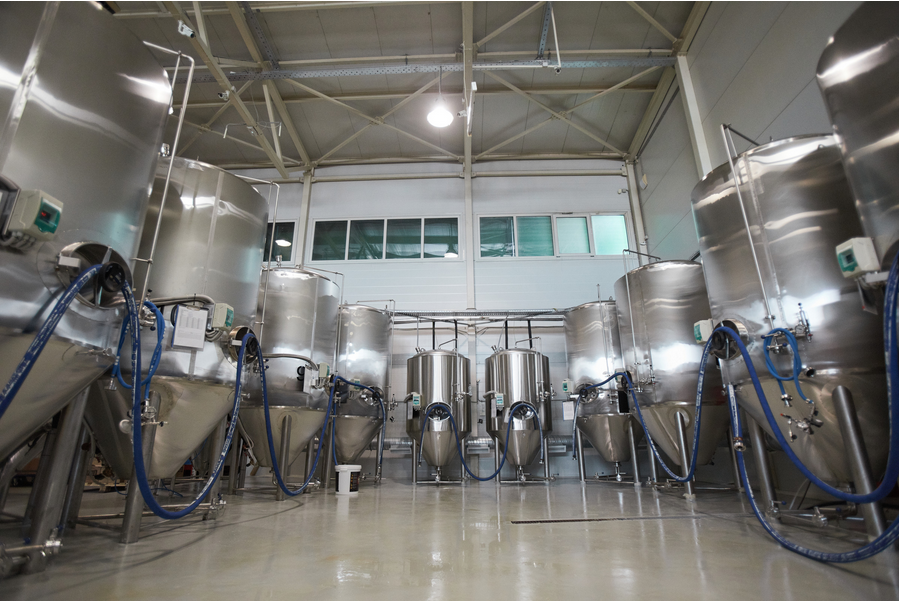 Non-Slip Surface: Another benefit of seamless epoxy flooring in the food business is that it has a non-slip surface. It makes the workplace safer for the workers and lowers the danger of slip-and-fall incidents.

Cost-Effectiveness: Over the long haul, seamless epoxy flooring is also economical. It requires little care and maintenance to function well for many years. It is also simple to fix.

Aesthetics: Since seamless epoxy flooring is offered in a broad range of attractive colors, including solid color or variegated vinyl flake or quartz. It can be tailored to fit the style of any facility used in the food and beverage industry.

In conclusion, seamless epoxy flooring offers the food and beverage industries a flexible and long-lasting solution. Any facility wishing to upgrade their flooring should consider this material because of its ease of installation, cleaning, chemical resistance, non-slip surface, sanitary qualities, and affordability.